In the spring of 2020, the corona virus has hit the world. It not only disrupted the rhythm of people's life and work, but also further affected people's lifestyle and consumption concept. "Safety and functionality" has become an important pursuit for consumers when buying clothes. The R&D team of Consinee Group focuses on products with the design elements of "green, healthy and recyclable", and cooperates respectively with famous universities owning professional discipline construction such asDonghua University, Xi'an Engineering University and so on. Under the guidanceof famous academicians, professors and experts, we overcome many difficulties and specialize in some antibacterial technologies of yarn, and successfully develop fashionable knitting yarn with antibacterial functions! It brings a"fresh, healthy and recyclable" trend under the epidemic!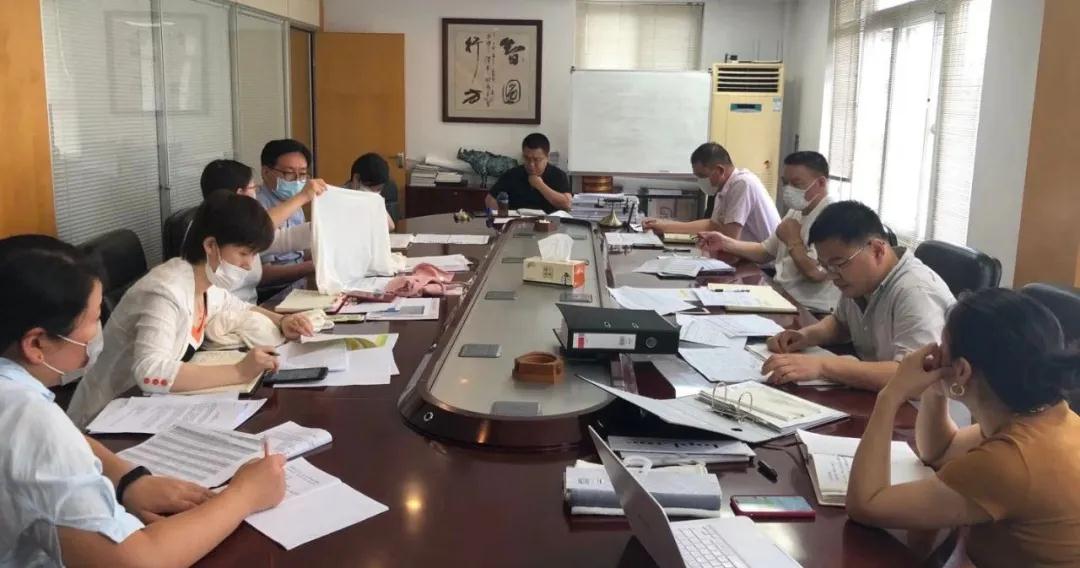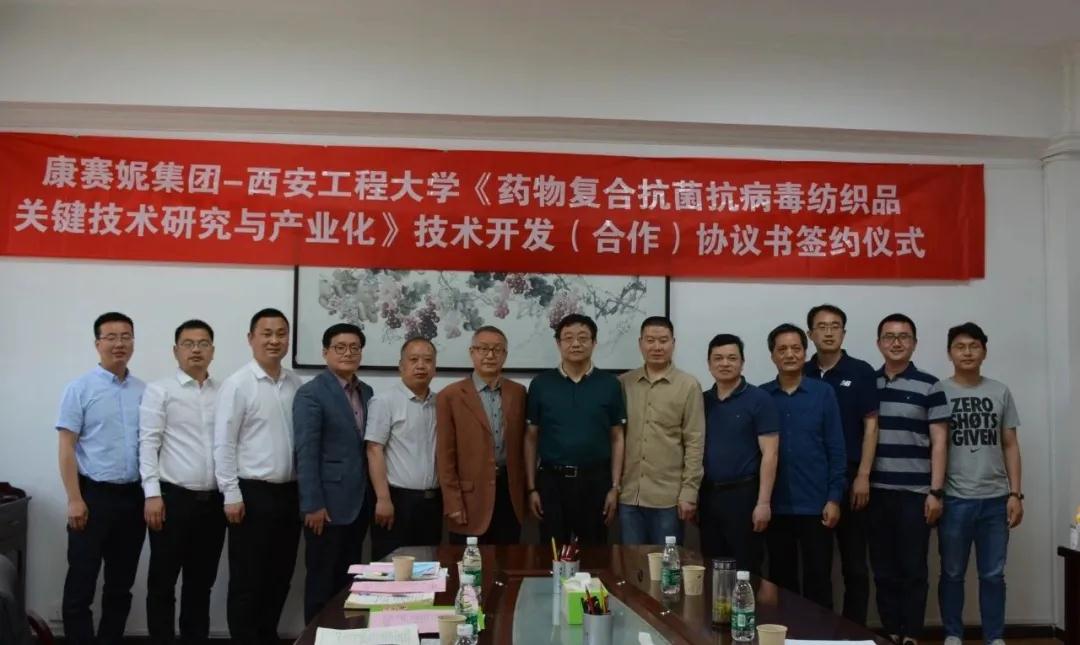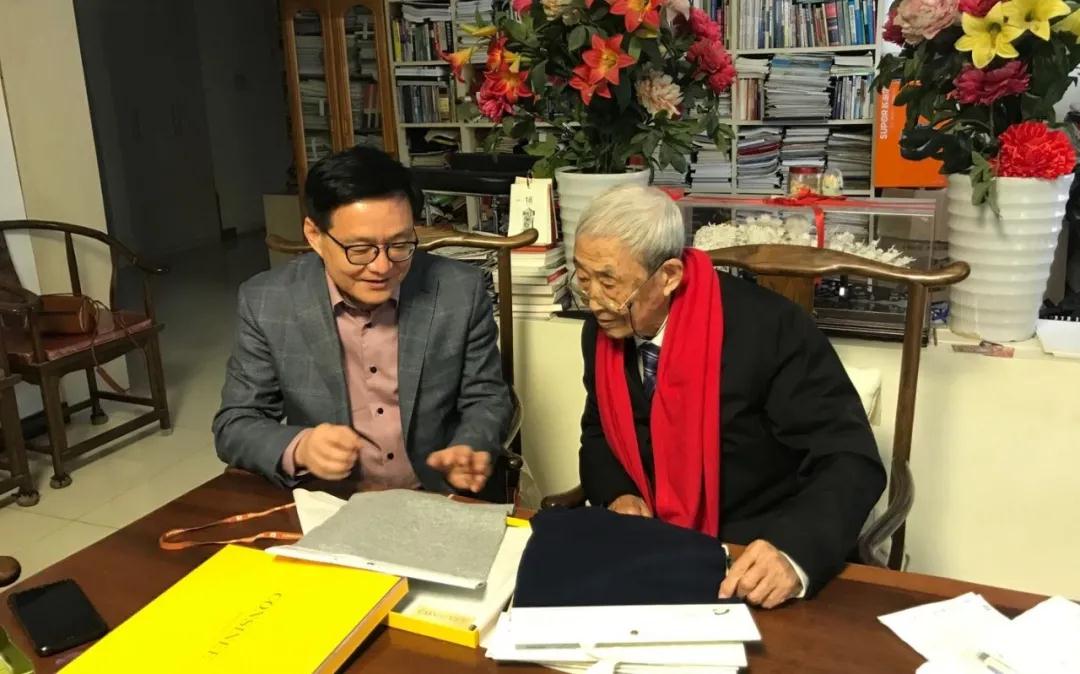 Academician of Chinese Academy of Engineering Yao Mu(right)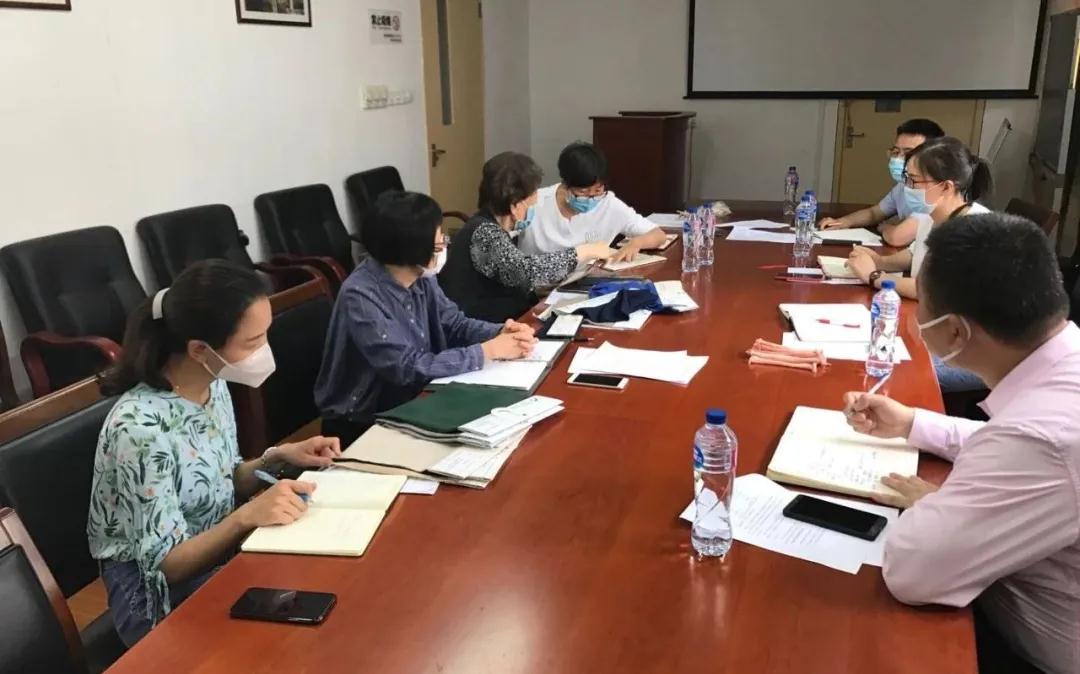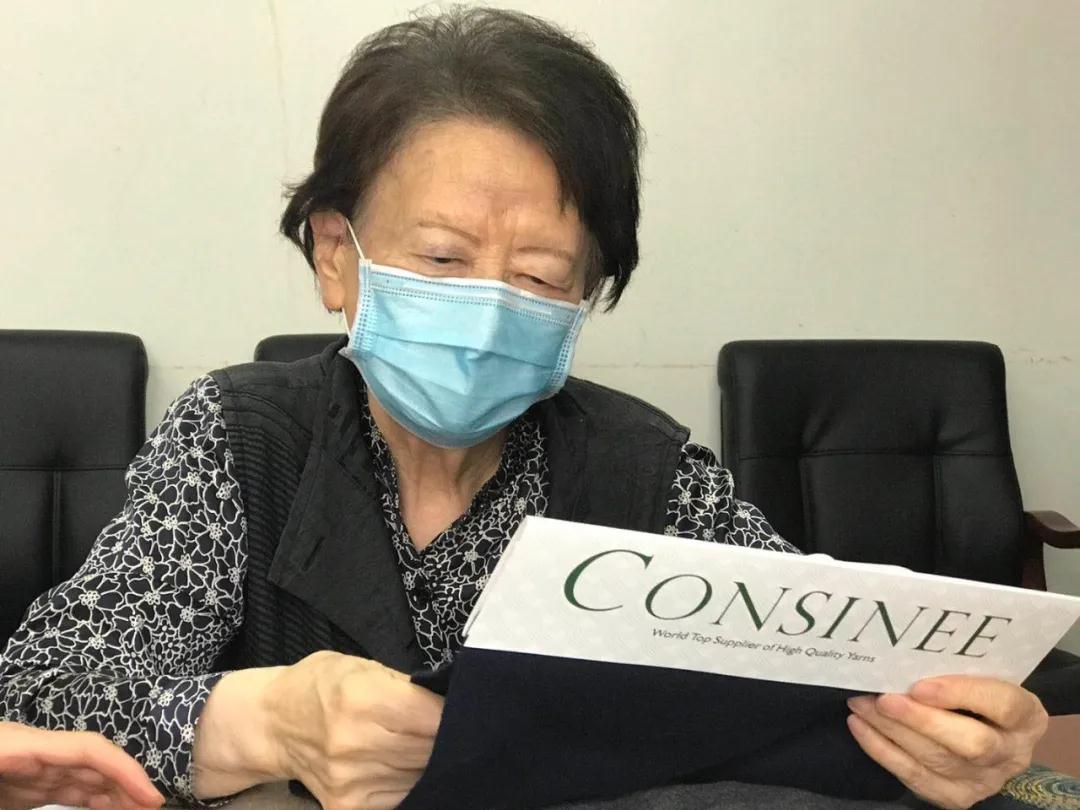 Academician of Chinese Academy of Engineering Zhou Xiang
According to the R&D professionals, the antibacterial yarn has passed the test of an international professional testing agency and can be launched in large quantities. These categories of products has excellent antibacterial properties, which can inhibit the propagation of bacteria on cashmere products, remove the odor generated by the decomposition of bacteria, and also block the transmission of pathogens and reduce the cross-infection rate in public environment. Moreover, the antibacterial yarn has superior performance, and can maintain good antibacterial properties after dozens of house hold washings, which can effectively protect the consumers` health.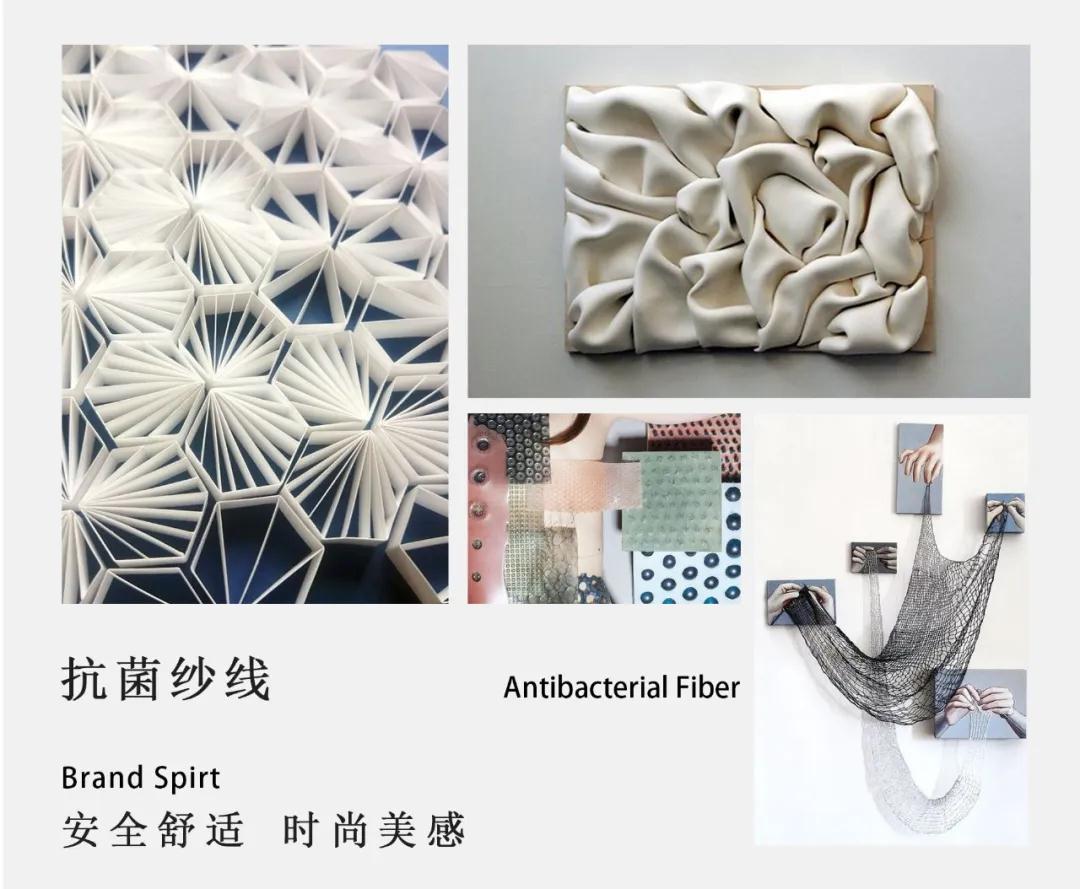 At the same time, in the series of antibacterial yarns, a lot of sustainable and recyclable green raw materials such as BCI cotton and recycled cashmere are used, which reflects the concept of environmental protection.The application of bamboo fiber has brought the"fresh" trend of summer into people's life .
The series of antibacterial products are highly technological. With the style of elastic and Slub Yarn, these products highlight the characteristics of safety, comfort and breathability as well as the designconcept of "green, healthy and recyclable" and also provide a protection for consumers' high-quality life.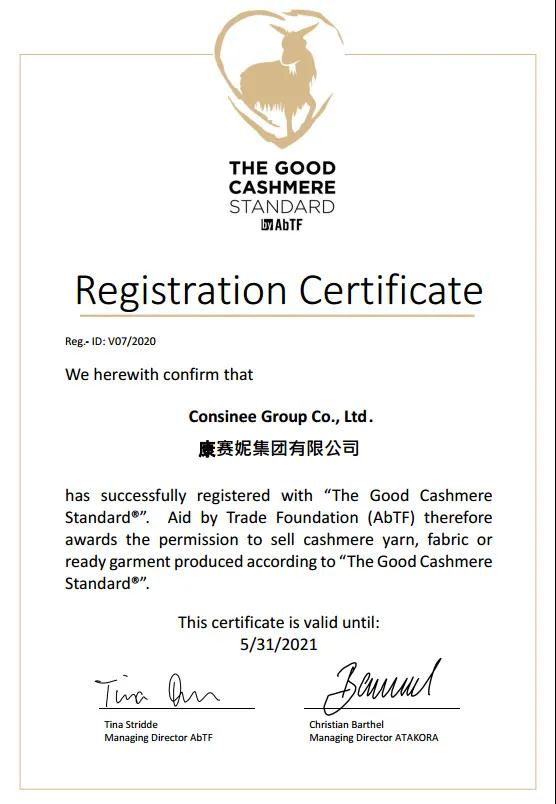 Consinee antibacterial yarn will launch soon.For more information, please call or e-mail us!
CONSINEE:
Contact: Ms. Chang
Tel: 86-0574-87522128
Email: info@consinee.com.cn
TOPLINE & ICCI:
Contact: Ms. Xu
Tel: 86-0574-87522188
Email: mary.xu@top-line.org